Colwall Motor Services
01684 540066
7 Station Yard Industrial Estate, Colwall, Malvern, WR13 6RN
The small, local garage with a big reputation
Colwall Motor Services has served Colwall, Malvern and the surrounding areas for more than 30 years. It was acquired by Mark Griffiths in 2013. Since then Mark has overseen the garage's continued sterling local reputation. We specialise in Peugeot, Citroen and VW group vehicles but will undertake work on all vehicles. Situated almost on the doorstep of Colwall rail station, we are well located and equipped to provide any required service during your working day, without transport being a concern.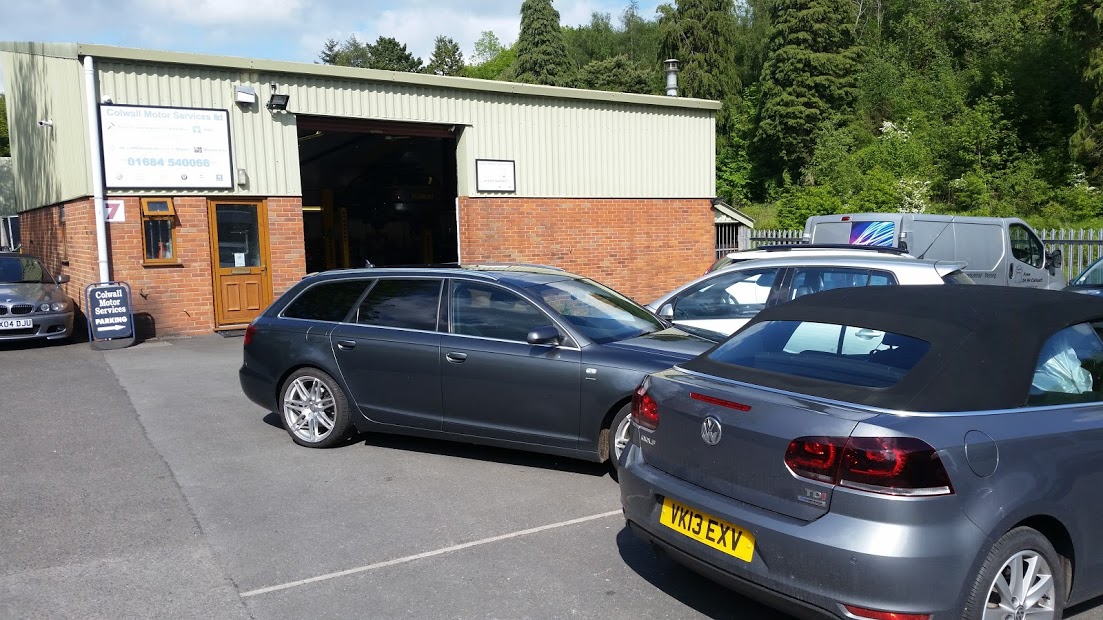 Any job, any size, any car...

Whatever the car, whatever you need, we'll get it done. Here at Colwall Motor Services we offer any service that you could need. From an oil change to a full service. From a tyre change to a new exhaust. We take on repair and modification work on engines, electrical systems, body work, you name it.

MOT rolled around again? We've got you covered there, too. You can leave your pride and joy with us for testing for just £50. And whatever work it may need, we've got the tools to keep you on the road. And the retest won't cost you a penny!